If you want to experience the real cuisine of Italian "mamma", then Agriturismo Casa Rossa is the best choice. It was Renata who was so passionate about cooking and good food to turn an hobby into her own job: husband Luciano supported her and eventually Casa Rossa opened in 1989. Farmhouse Casa Rossa is a cozy place where locals and tourists enjoy tradional dishes made of quality local ingredients.Casa Rossa grow vegetables and fruits and breed courtyard animals such as pigs, chickens, rabbits, geese and guineafowls.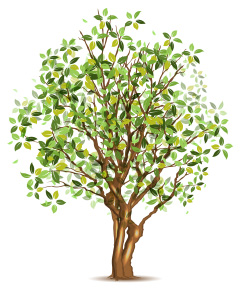 And if some food has to be bought, Casa Rossa chooses only local suppliers. This choice paid soon off. Renata is nowadays supported by daughters Arianna and Lisa and she keeps on giving her personal twist to delectable meals of the Venetian cuisine.Cozyness, tradition and love: 3 ingredients that make Casa Rossa a place opened to friends and family who want to taste food and wine in a relaxed environment.
If you like what you've eaten, you can even buy some homemade products such as seasonal vegetables, desserts and cold cuts.